Professional Live Streaming Company In Singapore
OUR MISSION
To help you deliver your message through quality live video streaming to an audience that matters to you.
Live Streaming Singapore
Whether it is to make your brand known, introduce your organization's cause, sell a product, or simply reach out to your audience by entering the world of live streaming Singapore, Prolive has your back.
Over the years, Prolive has grown to be a major player in providing live streaming services in Singapore. With the use of the most recent technologies and expert skills, it has become easy for our clients to reach thousands of audience not only in the country but all over the world.
It can be happen to you too.
WE PROVIDE THE BEST SERVICES

Internet Speed
One of the requirements of Live Streaming is the proper Internet speed Connections. Hire us only when this has been checked properly.

Audio Quality
Even if your video quality is uploaded with low quality visual, the audio quality is key to keep engaging the viewers.

Reliable Partners
We expect our video streams to reach our audience and working with capable channel ensures that nothing goes wrong.

Proper Equipments
Be it for audio and visual, we have invested in various equipment to ensure that our systems do not fail during the events.

Multiple Channels
Streaming to multiple channels at once is the latest of our ability as we invest softwares like Wirecast that have the capability to stream to multiple channels such as Youtube, Ustream and many more.
All your company or organization needs is a prod in the back in the guise of a live streaming campaign.
Prolive's main goal is for you to be heard. We can only do that with the right equipment and expertise. That's why we put importance on a number of things.
Dependable internet connection;

Excellent audio to improve your live video's perceived quality;

Reliable partners and multiple channels to bring your message out into the world; and

Modern equipment
Internet Connection
No one can stress enough the importance of having a dependable internet connection in live streaming. It is the only way to the rest of the world. Without it or if it falters, it's hard to send the message across. That's why Prolive uses reliable providers and maintains backups.
Great Audio Quality
We believe that the audio is just as important as the visual. To keep your audience engaged and interested, our audio engineers and other experts will produce only what you expect of us.
Reliable partners and utilizing multiple channels
The key to reaching more people is partnering with the right outlets and investing on the best software today. Your video will surely reach your target by appearing on multiple platforms.
Proper equipment
One of the things we've focused on in Prolive is acquiring the best equipment to serve our clients' best interest. And after long years, we've done just that. We now have the best cameras, mixers, and facilities that make sure the operations are as smooth as they can be.
What services can you get from us?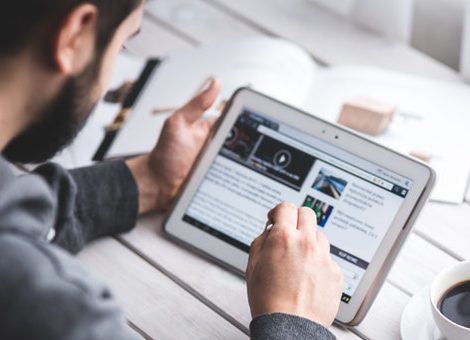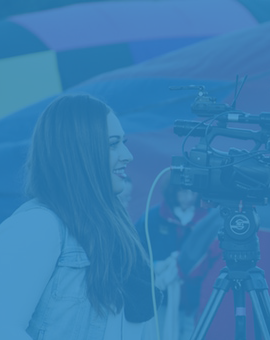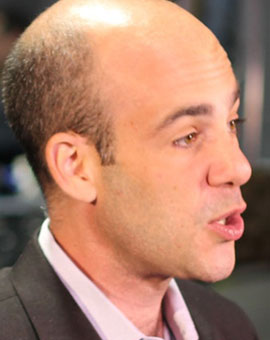 Prolive – Live Streaming Services
Solo or group interviews
Live interviews are a great way to inform, update, and educate your audience. Our Basic Live Stream Packages are just the right one for the job.
It includes everything needed for the interview to go smoothly. To take care of the technicalities and overall quality of your live video, our experts such as a camera man, audio engineer, lines man, and broadcast engineer will be there with you.
Events/Conferences
If you are organizing an event and you want to bring it online as it happens, the Multi-Camera Live Stream Package will get it done. To make the video engaging for the viewers, it needs to be taken in different angles. Hence, the multiple cameras available for your perusal.
Live Broadcaster
We make sure that we cater to our clients' different needs. If you have equipment such as a camera and video and audio mixers, our Live Broadcaster package perfectly fits. This way, you can cut back on the price without compromising your live stream's quality. A broadcast engineer will also see to it that everything goes accordingly.
Make sure the world knows you. With Prolive, make sure you're heard.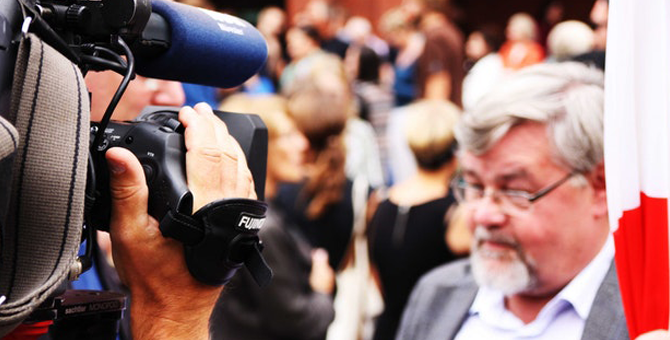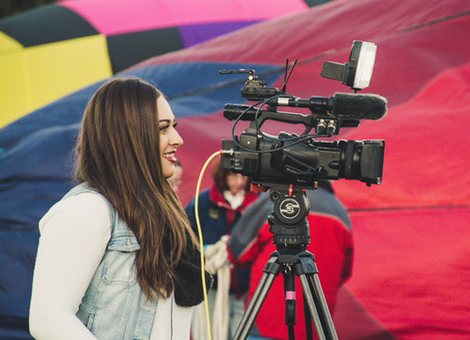 We've had the pleasure of serving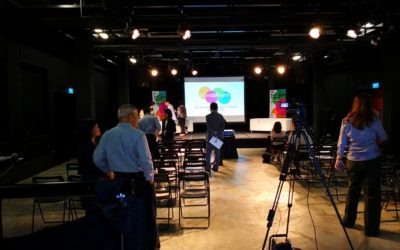 Set up on 10th of January 2018. Live event on 11th January 2018. We were tasked to provide a live feed service with Skype calls to present this to the attendees and most of them are from the press. Among the challenges for this project is the LAN network. As the room...
Address : 71 Ubi Road 1 #10-47 Oxley Bizhub Singapore 408732
Phone : +65 94520491
Email : [email protected]